We realized
we could
do better
The idea for POSTOPLAN arrived when one of our founders had a bad experience with an established social media management (SMM) service. After analyzing dozens of others, we found the same pattern: all platforms offered paid plans with a limited number of accounts and users. And we realized that we could do better.
Thus, POSTOPLAN, an automated marketing platform for social networks and messengers, began. The launch, in January 2020, came after nine months of development.
How fundamentally different are we from our competitors?
- The basic version of the POSTOPLAN system is available at a low price - $1.9;
- The users themselves choose how many social network accounts and messengers they need and, as such, do not pay for extra pages.
- Our product is a breakthrough in this market segment.The proof lies in these POSTOPLAN achievements:
- Our clients: 50,000+ professionals and companies from 147 countries;
- Rated one of the world's top SMM tools in independent online surveys;
- The platform supports 5 languages;
- Hundreds of positive reviews on competent resources for finding IT solutions for business;
- The project team has grown to 55 people from 15 countries (and is constantly growing).
And this is just the beginning!
The POSTOPLAN Team
There are 55 great people in our team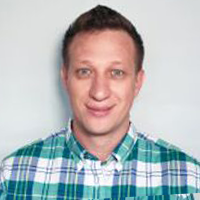 Alex
CEO, founder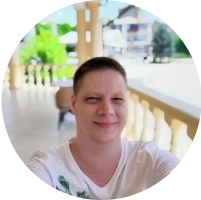 Eugene
Security Team Leader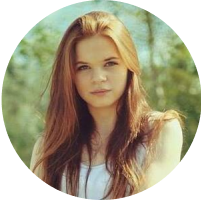 Daria
Head of Product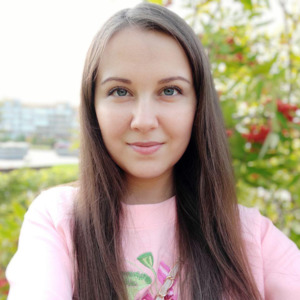 Marinet
Talent Manager

Violetta
Head of
MarketDev
Julia
Lead CRO

Mary
Lead Project Manager

Darya
Lead Project Manager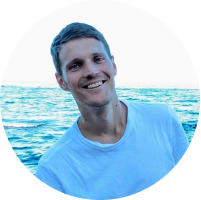 Sam
Head of Support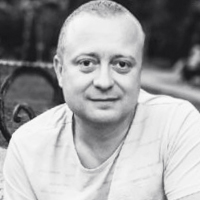 Serge
Support Engineer
Kate
Support Lead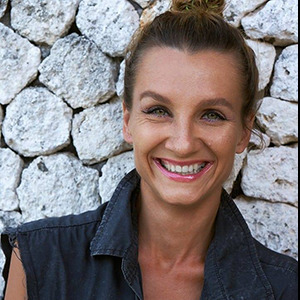 Anna
Support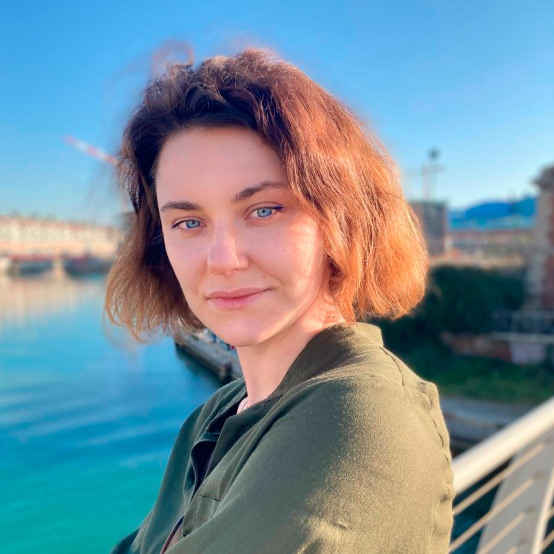 Helga
Support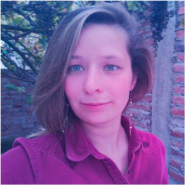 Joan
Support

Margo
Project Manager

Natalie
Design Project Manager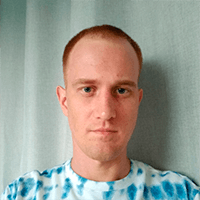 Alex
Tech Lead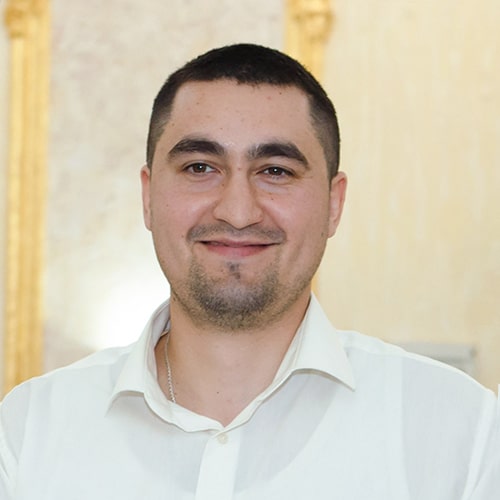 Vitalis
Team Lead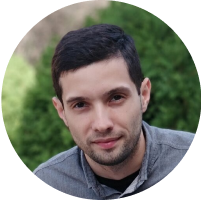 Rustem
Team Lead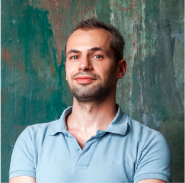 Alexander
Programmer

Any
Team Lead

Archie
Team Lead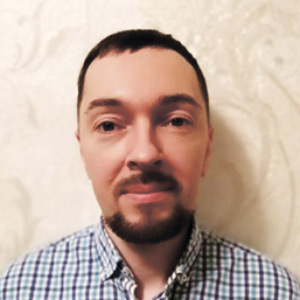 Andrew
Programmer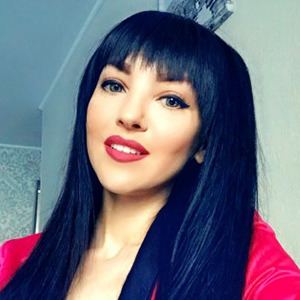 Xenia
Team Lead QA
For collaboration / interviews / comments on POSTOPLAN, contact us