Social media metrics that matter in 2022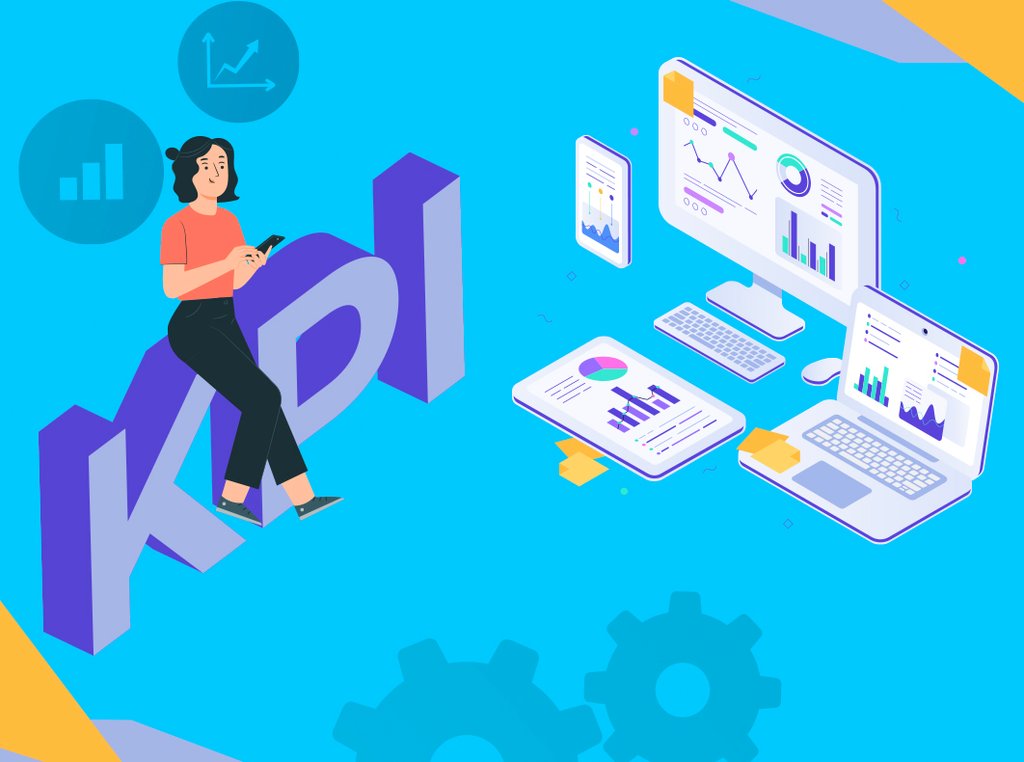 Website and social media metrics are a vital part of advertising campaigns in search engines, SEO and SMM. They are used to track the effectiveness of your efforts to create engaging content and launch ads. Team of social media planner Postoplan wrote an article about what metrics are, how to calculate them, and which ones are important in 2021.
Table of contents:
What is a metric
Social media metrics are indicators of achieving marketing goals in numbers. They show the effectiveness or unprofitability of an advertising campaign and allow you to adjust it. The measured metrics can be likes, reposts, the number of clicks on an ad, the number of brand mentions in social networks, and so on.
Website metrics
There are lots of website metrics that marketers can measure the effectiveness of ad campaigns. The set of metrics is unique for each case, so we listed five main groups:
1. Who visited your site?
These metrics collect an accurate portrait of your target audience. Allow you to collect the gender, age, place of residence, and other indicators of potential buyers.
2. Why did they visit it?
You can guess why your audience came to the site by following their page transitions. This group of metrics also includes the time spent on the site, sources and types of traffic, and others.
3. How did they find you?
How did a visitor find your site can indicate the effectiveness of your work in SEO, SMM, or contextual advertising. You will see which actions bring results and which do not.
4. What were they looking for?
What are your visitors looking for is also important in the analysis of marketing metrics. The leading indicators to track here will be what pages they visit, how long they stay on them, and what they buy most often.
5. At what point did they leave the website?
This group of metrics shows where the user lost interest and left. Analyze which pages potential visitors leave most often and on which of their parts. It will help you make your website more efficient.
Engagement rate
Likes
The primary social media metric that shows audience engagement is likes. Collect statistics and see which content gets more response and which gets less, and try to make more posts similar to the first group.
Comments
Comments are an essential metric of social listening. Collect what customers say about you and quickly respond to any crises with your product or service.
Shares
Shares are word of mouth marketing, which does not spend the advertising budget. Encourage reposts through calls to action and see if their number changes in a big way.
Awareness metrics
Reach
Reach is the total number of individual users who have seen your ads or content. It is important to track this metric after each ad launch and post-publication to record the increase in awareness of potential buyers about the brand or product over time.
Impressions
The impressions metric shows how many times people have seen your ads and posts. It's a good sign if impressions exceed reach because it means that either the audience was returning to your content or they contacted the ad several times, which means that the chance of them buying your product increases.
ROI metrics
Return on investment (ROI) is a set of indicators that marketers use to calculate whether an ad has paid off or not. The key metrics in this category are:
Unique monthly visitors

Cost per lead (CPL)

Cost per acquisition (CPA or CAC)

Return-on-ad-spend (ROAS)

Average order value (AOV)

Customer lifetime value (LTV)

Lead-to-close ratio (LTCR)

Branded search lift
Conversion metrics
Conversion metrics help you track the user's path from viewers to buyers and eliminate or correct all the inefficient steps. Here are the most frequently used indicators:
Traffic sources (direct, search or referral visitors)

New visitor conversion rate

Return visitor conversion rate

Interactions per visit

View thru rate
Value per visit
Cost per conversion
Bounce rate
Exit pages
Facebook engagement rate
Facebook engagement rate is an indicator that shows what percentage of the account's audience responds to your posts. The more people show their reactions, the more coverage you get on the social network. This social media metric can be viewed in the post statistics.
Instagram metrics to measure
Engagement rate for posts and stories

Awareness metrics for posts and stories

Trending hashtags

Click-throughs from bio link

Follower growth
How to measure social media and website metrics
If you want to collect social media metrics quickly, you should use special services such as Postoplan. This multi-functional platform will collect comments and messages from your Facebook page, which you can use to evaluate user engagement in your content and advertising. All requests to you will be stored in Social Inbox, from where you can immediately respond to followers without having to switch from tab to tab.
Some other useful Postoplan features you should try now:
Scheduled publications in a variety of social networks and messengers.

Ability to connect and manage as many accounts as you need.

Ability to assign roles for setting up publications.

An image generator and a photo bank for making visual content effortlessly.

A calendar with more than 700 post ideas and many other great features.
FAQ
What are social media metrics?
Metric definition is an indicator of the effectiveness or inefficiency of product promotion in social networks. Such is needed to adjust advertising campaigns and make them more successful.
How are social media metrics measured?
Metrics can be measured manually, viewed in the statistics of posts on a social network, or calculated by automatic services. One of them is Postoplan that allows you to collect comments and posts to evaluate followers' engagement in the content of the page on Facebook.
What are KPIs in social media?
KPI is a numeric expression of metrics. Usually, these numbers express percentages or the amount of something. As a rule, they are predicted at the beginning of the advertising campaign after some analytics, and then marketers try to achieve them with the help of ads.
What are engagement metrics on social media?
Engagement metrics are likes, comments and shares, which are visible without the use of third-party services. These indicators allow you to immediately determine whether you managed to attract the audience with content and advertising or not.